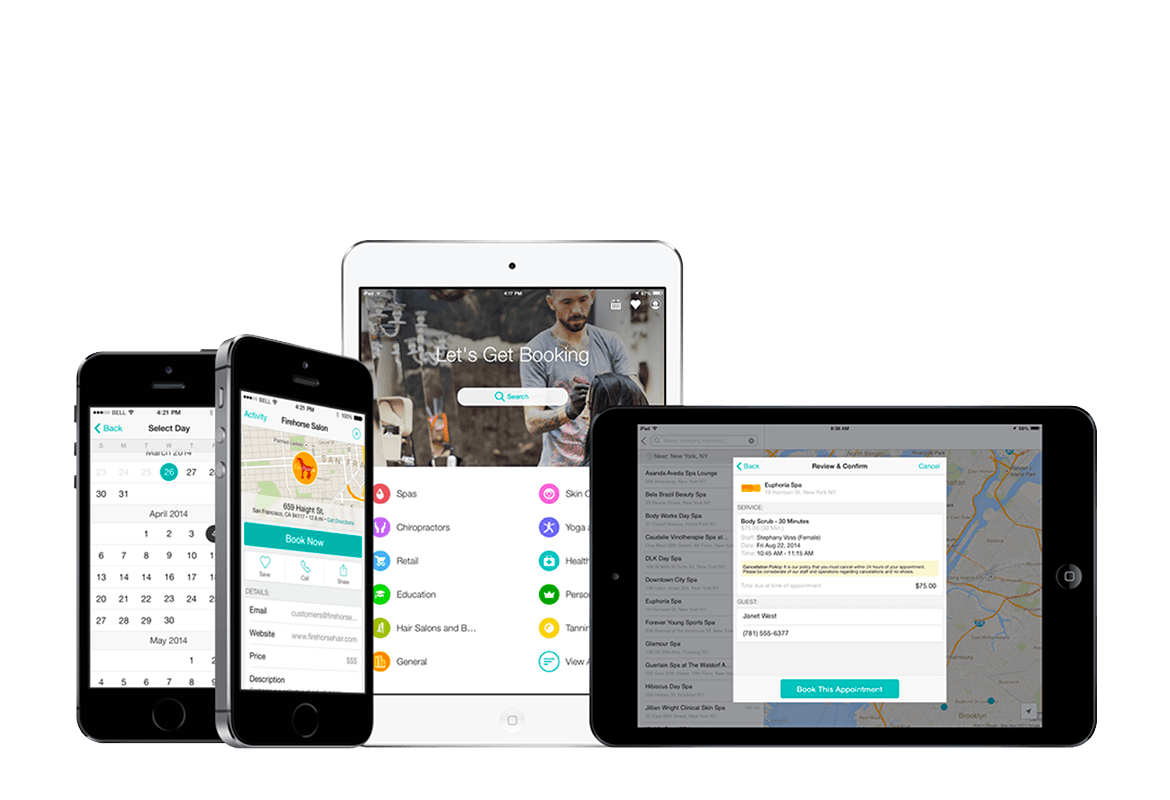 Pingup / Book Now
Challenge:
Design & build a responsive website and app for IOS and Android.
Approach:
Complete a broad competitive analysis.
Establish KPI's to track conversion.
Provide designs and build them.
Collaborate with Creative Director on interactions.
Work with remote development team using AGILE methodologies.
Test and iterate.
2010 - 2012
App Design, Responsive Design
Pingup