Who am I?
I am a Strategic Creative Director with a proven track record developing digital products and marketing campaigns for the world's most recognized brands. I am a leader in concept and strategy development for complex interactive initiatives.
I am an award-winning graphic designer with an emphasis on user experience and the most relevant technology. I excel in motivating and inspiring teams to deliver superb creative work under tight deadlines.
I partner with clients as well as internal stakeholders, executives, marketing to move forward with technology to translate clients' visions and goals into powerful, user-centered strategic designs.
What I believe in.
I embarked on my professional career in design over two decades ago and have served as a graphic designer, freelance Art Director, Creative Director, Front End Developer, and the US Digital Art Director for a major digital travel company. I see every shift in my life as a new opportunity to learn and grow as a designer and most importantly as a human. I can connect with anyone on this level which, in turn, helps immensely as a design and creative leader.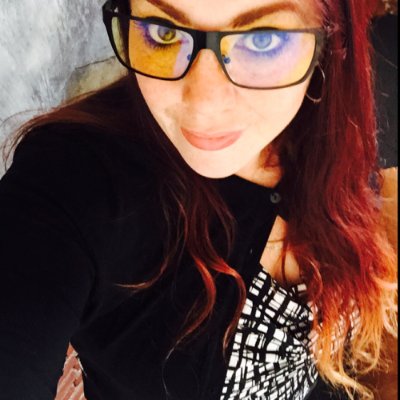 SELECTED CLIENTS
Cheapflights | Travelocity | Yahoo | Nascar | NHRA | Shirley Muldowney | Dale Earnhardt | Jeff Gordon | Hasbro | DC Comics | Lucas Arts | Hotels.com | Orbitz | JetBlue | Brown University | USA Today | Boston Marathon | M&Ms / Hershey | Dalbar | Thompson Financial | Value City Furniture | Lovesac
What drives me
A passion for user-centric design, emerging technology, agility and ease of doing business are what drive revenue-generating strategies and award-winning creative that lead to my clients' continued success.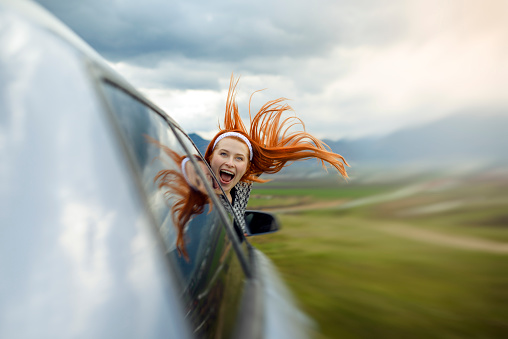 Passion
I am passionate about my ability to help clients identify critical institutional problems that can be solved through design thinking and content strategy. My background in visual art and computer-based technology and my hands-on style of leadership helps me consistently create best-in-class websites and applications that delight my users.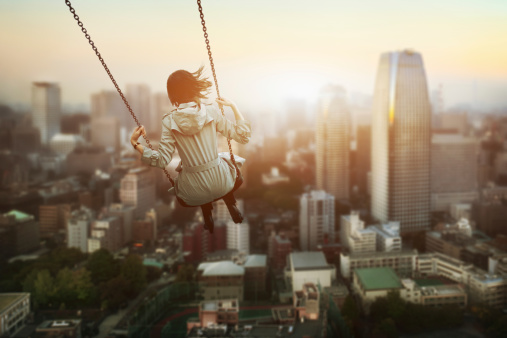 Creativity
Together with my clients, I develop award-winning experiences that engage users, deliver performance and create memorable and distinctive brand experiences.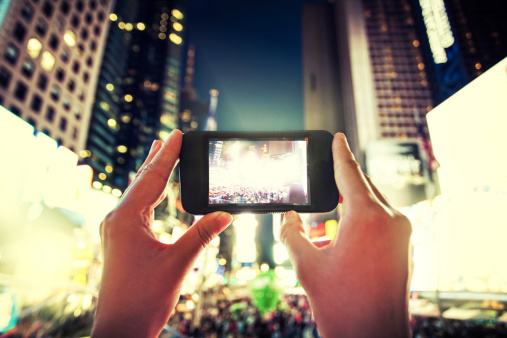 Amazing User Experiences
It doesn't matter if I work for a small or a big client, creating a one page design or an entire website, I always feel the same sense of joy when I first experience the finished product through the eyes of my users. It's very rewarding and it keeps me going.
"Design is not just what it looks like and feels like. Design is how it works."
-Steve Jobs
I challenge you to think big. With my creative process, you're part of the process, because you know your brand better than anyone else. Great ideas can come from anywhere if you're open to anything. The philosophy is simple: come up with the biggest, brightest, best ideas, then craft solutions that conform to your boundaries.